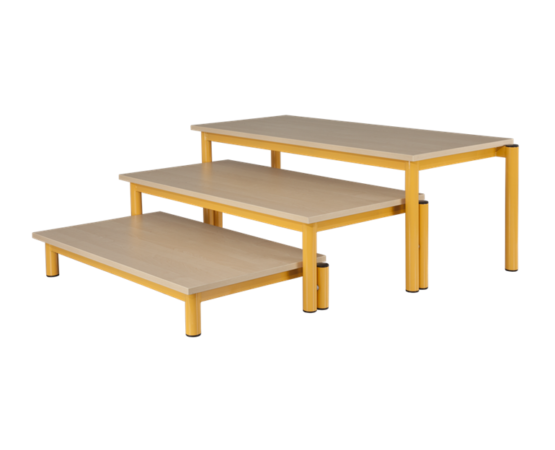 Podium staircase is flexible in use and holds many functions.
This piece of educational furniture is suitable for different school work and assignments. They may serve as a mini-amphitheater in an educational or play sessions, but can also be converted into a workstation for group or individual tasks.
Set contains three benches of length 1060, 1160 and 1200 mm, width 500 mm and height of 150, 300 and 450 mm. Benches can be pulled one under the other, which makes them space-saving and adaptable to spaces where they are used. Set can be expanded with one more bench if necessary.
Podium benches are made of the highest quality materials that are required by the educational environment. Powder coated steel frame is available in our standard and premium RAL colors.
Tabletops range from melamine and durable high-pressure laminate surface tabletops to tabletops with sound-absorbing surface in linoleum or high-pressure laminate. All tabletops are available in various colors and decors with matching ABS or lacquered solid wood edging.
All parts can be recycled.
RAL 2008 BRIGHT RED ORANGE
0164 ANTHRACITE KRONOSPAN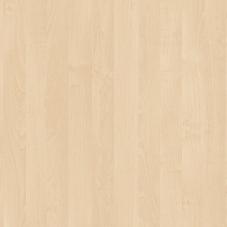 1715 BIRCH KRONOSPAN
1783 MANGFALL BEECH KRONOSPAN
0112 STONE GREY KRONOSPAN
U961 GRAPHITE BLACK EGGER
0162 GRAPHITE GREY KRONOSPAN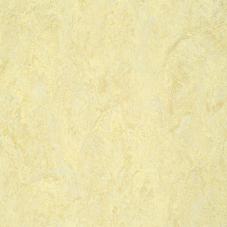 121-040 LIGHT SAHARA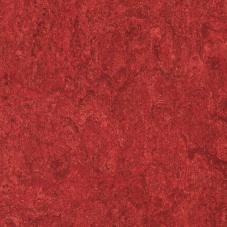 121-018 LOBSTER RED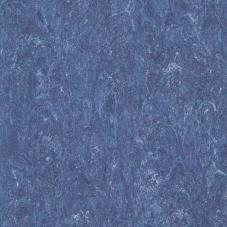 121-148 INK BLUE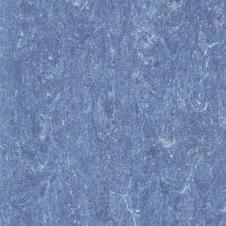 121-049 ROYAL BLUE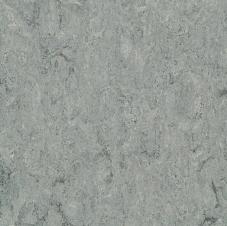 121-053 ICE GREY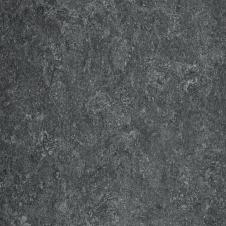 121-059 PLUMB GREY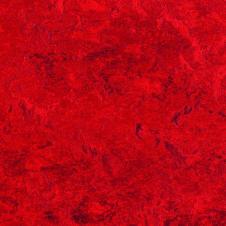 3127 BLEECKERSTREET
3125 GOLDEN SUNSET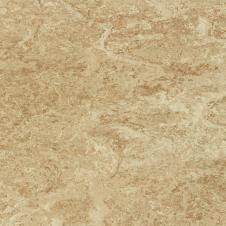 2707 BEIGE BARLEY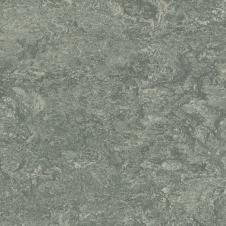 3146 SERENE GREY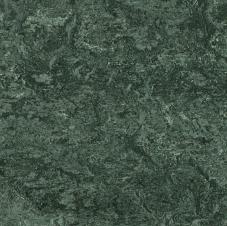 3048 GRAPHITE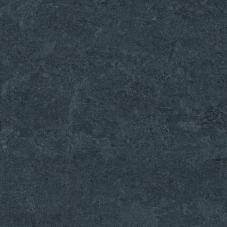 3872 VOLCANIC ASH