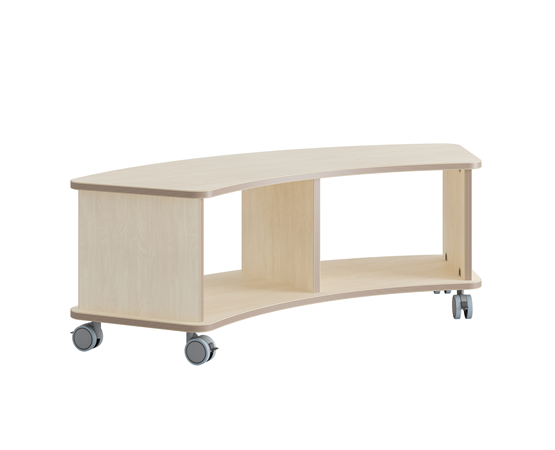 Series BENCH is available in different versions and combination possibilities. Contemporary and functional design as well as robust, stable construction made of scratch-resistant materials makes it attractive piece of furniture for furnishing kindergartens. It is just a perfect space-saving combination of seating furniture and storage space. Curved storage shelves on lockable wheels can function as room dividers. Beni boxes with its right size are practical storage of children's items and are easy to grip and pull out.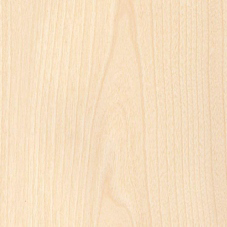 Birch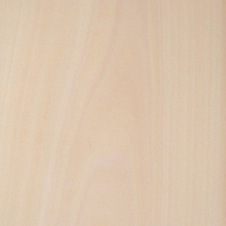 Beech

Birch honey

Beech honey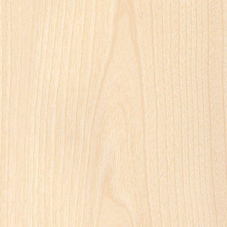 Birch veneer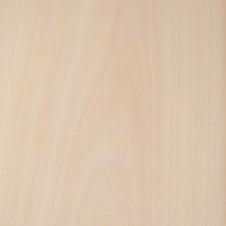 Beech veneer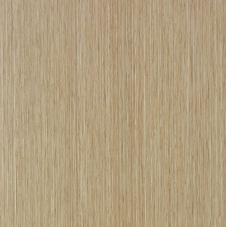 Oak veneer

U323 chilli red Egger U999 black Egger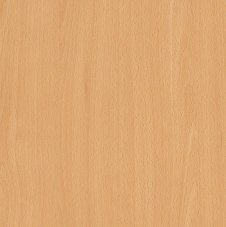 H1979 light tyrolean beech Egger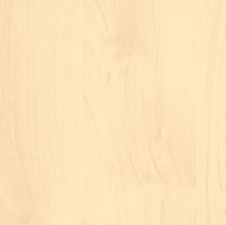 H1733 mainau Birch Egger U732 dust grey Egger
Veneer and HPL, for the seats and backs outside of the standard range, prices on request.
– Front materials : Plywood + HPL
– Construction material: 19 mm three-layer quality chipboard, manufactured according to DIN EN 14322 | 2017-07, Classification E1, coated with melamine resin on both sides, 2 mm ABS edge, rounded off with a radius of 45 mm
– Seat pad can be ordered separately in five colors
– Seat height: 32 cm
– Elements can be combined with one another
– Beni.2 is equipped with two containers on wheels
(H x W x D): 32 x 116 x 37 cm
– Space-saving combination of seating and storage space
– Contemporary and functional design that fits very well into any modern interior design
– Stable and robust construction with scratch-resistant material
– All elements of BENCH series perfectly combine with each other