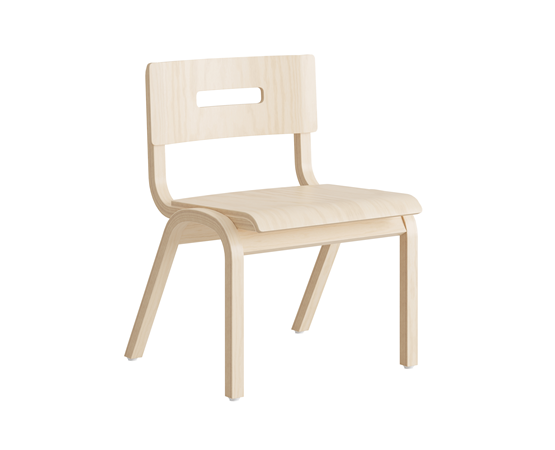 The stackable chair for nursery and kindergarten is made out of molded wood and available in three different seat heights. Sitting is especially comfortable and tipping over is not posible due to inclined position of chair legs.

Total height: 48/53 cm

Total depth: 40 cm

Seat length: 36 cm

Seat width: 36 cm

Seat height: 26, 31, 35 cm

Weight: 2,5 kg

Stackable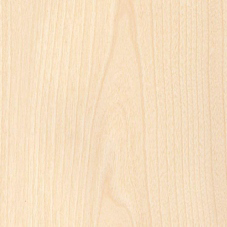 Birch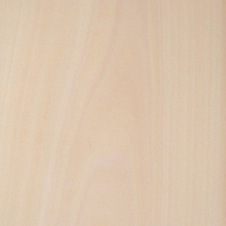 Beech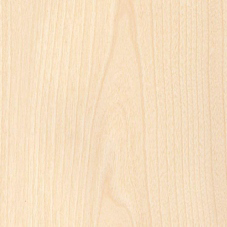 Birch veneer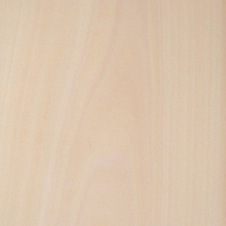 Beech veneer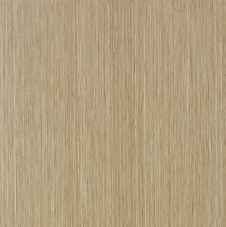 Oak veneer

U323 chilli red Egger U999 black Egger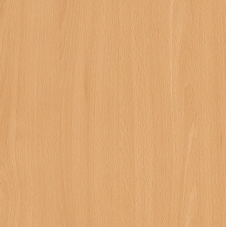 H1979 light tyrolean beech Egger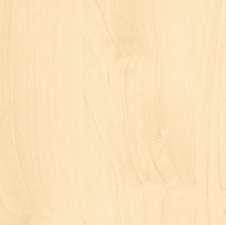 H1733 mainau Birch Egger U732 dust grey Egger
Veneer and HPL, for the seats and backs outside of the standard range, prices on request.
– Molded beech wood
– Stackable
– Felt gliders on chair legs
– particularly stable due to the legs pointing backwards
– a basic piece of furniture for every daycare center
– modern design