Noa 35 chair is made for kindergarten and preschool children. It feels lightweight with comfortable grip, there is not any sharp corners on the chair. The chair is considered child friendly since child-friendly lacquers, stains and glues are always being used in production of our furniture.
The frame of the chair is made of form-pressed birch and beech veneer and comes in lacquered or stained finishing options. Seat and backrest are available covered with black, white, red, birch or beech laminates, finished in a natural polished varnish or stained. Staining in various colours gives wood a darker shade while preserving the natural wood grain. Available in seat heights 350, 380 and 500mm.
This comfortable children's chair is easy to clean which makes it ideal for both playrooms and canteens in a kindergarten or preschool environment. Mia is delivered with felt glides as standard.
The chair is delivered assembled. All parts can be recycled.

Total height: 640 mm

Total depth: 430 mm

Seat length: 300 mm

Seat width: 300 mm

Seat height: 380 mm

Weight: 4 kg
Stackable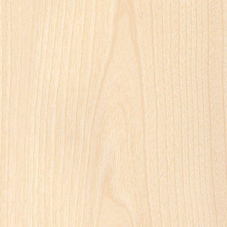 Birch veneer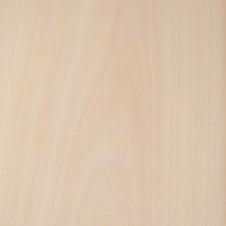 Beech veneer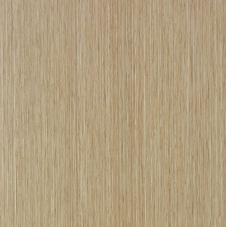 Oak veneer

U323 chilli red Egger U999 black Egger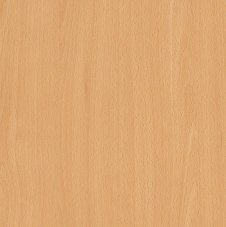 H1979 light tyrolean beech Egger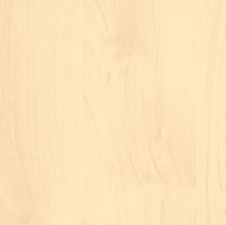 H1733 mainau Birch Egger U732 dust grey Egger
Veneer and HPL, for the seats and backs outside of the standard range, prices on request.