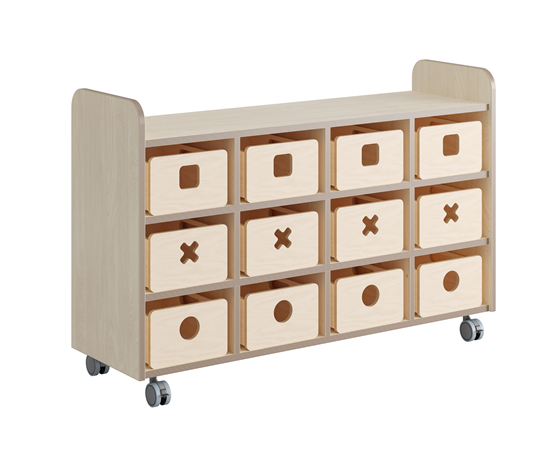 Shelving from the BENCH series with a magnetic perforated metal sheet back offers a lot of storage space which is also suitable as room dividers.
Available in different widths for maximum flexibility, optionally available with wheels. The matching property boxes with beautiful, graphic design create order in the daycare center.
They are the right size to fit any personal belongings and offer a practical storage for children's items.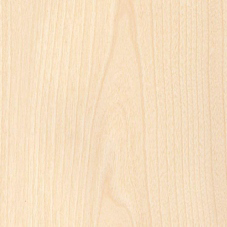 Birch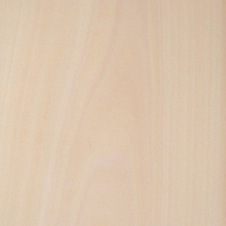 Beech
– Construction material: stable 19 mm three-layer quality chipboard, manufactured according to DIN EN 14322 | 2017-07, Classification E1, coated with melamine resin on both sides, 2 mm ABS edge, rounded off with a radius of 45 mm
– Material of property boxes: plywood birch or beech
– Back wall made of magnetic metal perforated sheet with the possibility to pin
– Comes with 12 or 15 property boxes or with 6 compartments available
– wheels can be ordered optionally as accessories
(H x W x D): 80,5 x 118 x 37 cm
– contemporary and functional design
– high-quality property boxes made of plywood
– can be perfectly combined with other elements of the
– rounded corners ensure security both on the body and on the property boxes