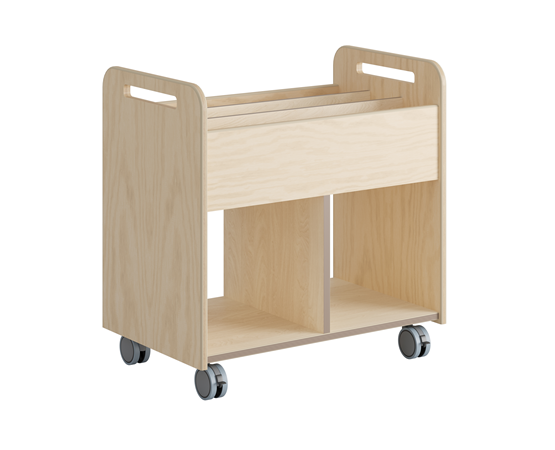 The MAX rollable bookcase is particularly practical in everyday daycare. It can always be an impromptu reading corner that can be pull and quickly set aside if there is another game idea.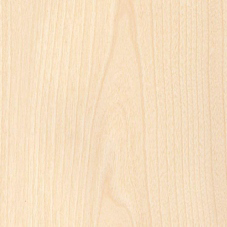 Birch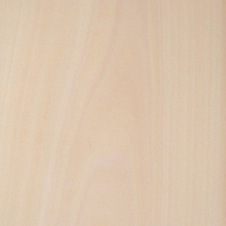 Beech
– Material: Multiplex birch/beech or sturdy 19 mm three-layer quality chipboard manufactured according to DIN EN 14322 | 2017-07, classification E1
– 4 castors with parking brakes included
– The lower compartment including 2 Gratnells in size F3 can be optionally added at an additional cost.
– Birch/Beech in multiplex or chipboard in various colors
– Space-saving combination: bookcase with storage space
– Stable construction, scratch-resistant material
– Can be nicely combined with elements from the BENCH series.