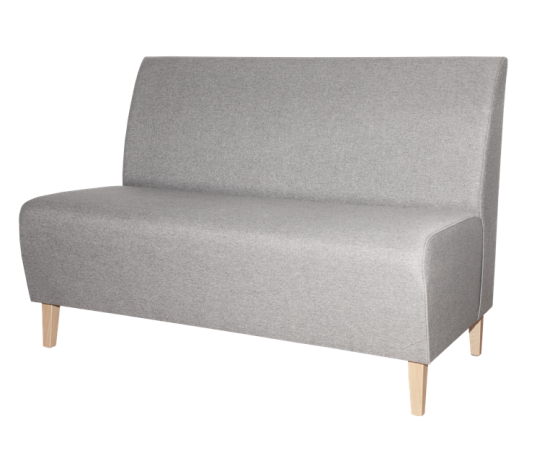 Seating furniture in modern and neutral colors that fits in all play and teaching environments. Colorful, comfortable and quality furniture that withstands hard wear and use. Tara sofa fits well in the kindergartens, school corridors, social areas in offices or receptions.
Tara comes with solid wood and plywood construction, padding of cold foam and fabric in different colours. Smart and practical long-lasting solution.
All parts can be recycled.