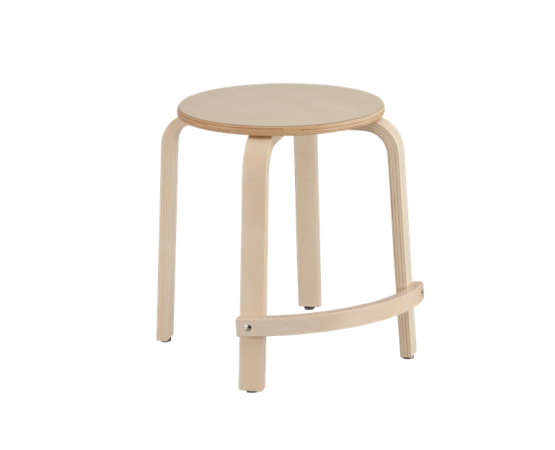 Woody stool is a handy, lightweight and easy to place anywhere an extra seat is necessary. The stool is considered child friendly since child-friendly lacquers, stains and glues are always being used in production of our furniture.
The frame (legs) of the chair is made of form-pressed birch and beech veneer and comes in lacquered or stained finishing options. Seat is available covered with black, white, red, birch or beech laminates, finished in a natural polished varnish or stained. Staining in various colours gives wood a darker shade while preserving the natural wood grain.
Footrest and stool trolley on castors for easy transportation and storage are available as accessories. Woody stool is delivered with felt glides as standard.
The chair is delivered assembled. All parts can be recycled.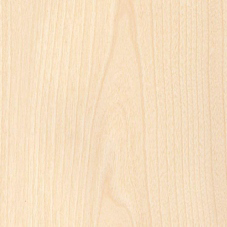 Birch veneer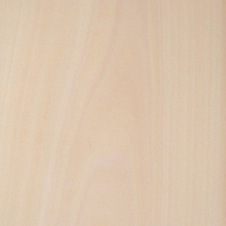 Beech veneer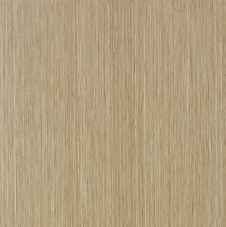 Oak veneer

U323 chilli red Egger U999 black Egger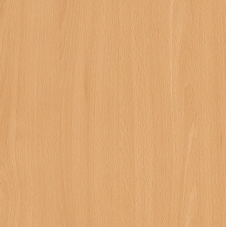 H1979 light tyrolean beech Egger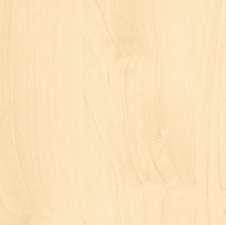 H1733 mainau Birch Egger U732 dust grey Egger
Veneer and HPL, for the seats and backs outside of the standard range, prices on request.