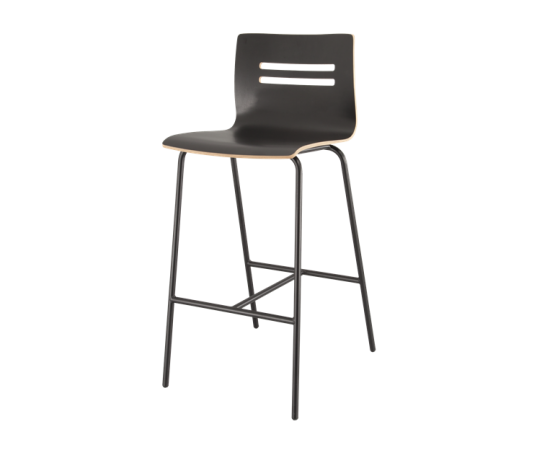 Stool Barista easily fits into different types of spaces thanks to its light design. With its comfortable, light-weight seat and leg frame, this chair works equally well in the canteen, social areas, hallway areas, staffroom or the office. In combination with our range of high tables this stool can create a relaxed café atmosphere or provide comfort for creative group work.
Powder coated steel frame is available in our standard and premium RAL colors while shell is available with black, white laminate or and in lacquered birch, beech and oak veneer. Seat comes with several seat upholstery versions or without upholstery.
The chair is delivered assembled. All parts can be recycled.

Total height: 1000 mm

Total depth: 550 mm

Seat length: 430 mm

Seat width: 390 mm

Seat height: 740 mm

Weight: 6,5 kg
RAL 2008 BRIGHT RED ORANGE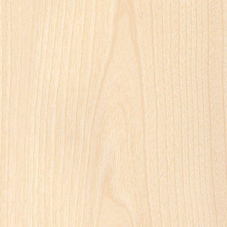 Birch veneer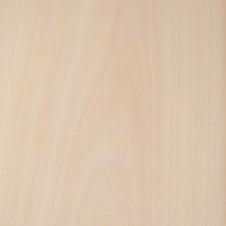 Beech veneer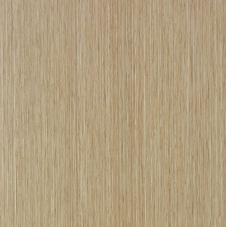 Oak veneer

U323 chilli red Egger U999 black Egger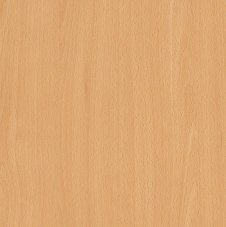 H1979 light tyrolean beech Egger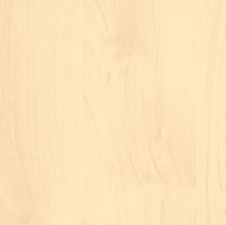 H1733 mainau Birch Egger U732 dust grey Egger
Veneer and HPL, for the seats and backs outside of the standard range, prices on request.