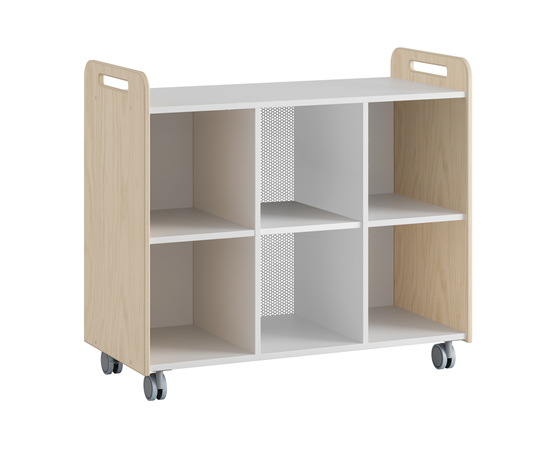 These practical roll conainers are indispensable in every daycare. They come in different versions, with or without Gratnells boxes in which everything can be neatly arranged.
These containers also work very well as room dividers.
The back wall plate is made out of perforated magnetic sheet so little masterpieces from the work shop can be presented in a very attractive way.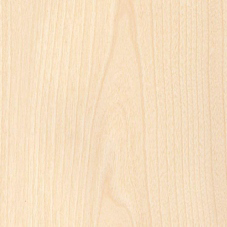 Birch
– Sides made of multiplex; Interior division made of stable 19 mm three-layer quality chipboard, manufactured according to DIN EN 14322 | 2017-07, classification E1.
– Back wall made of magnetic perforated sheet metal (full surface).
– 4 castors with parking brakes included.
– Optionally with or without Gratnells material boxes in 3different sizes (F1, F2, F3), color: transparent
– Thanks to the guide rails you can use the boxes like drawers;
– The SafeStop function prevents drawers from falling out.
– Load per Gratnells box: max. 4 kg
(H x W x D): 91 x 104 x 50 cm
– Magnetic back wall
– Practical combination of storage and room divider