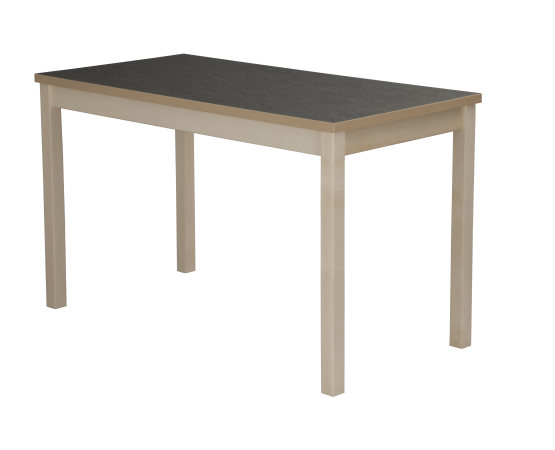 A solid piece of craftsmanship where every detail has been carefully reviewed is invested in this clean, straightforward design. Since this table series is predominantly made for use in kindergartens and preschools we have been committed to provide a safe and friendly product from the beginning. Children friendly rounded edges and smooth corners are presented on all tables surfaces. This table is also completely free of health harmful materials.
Hannah tables are warm and inviting base for childrens play sessions, communication, knowledge sharing or just meeting and project table for the staff. The robust frame made of natural lacquered birch or beech solid wood withstands hard wear and use.Tables available in several heights. Tabletops range from melamine and durable high-pressure laminate surface tabletops to tabletops with sound-absorbing surface in linoleum or high-pressure laminate. All tabletops are available in various colors and decors with matching ABS or lacquered solid wood edging.
Hannah tables series with offers an extremely smart and practical long-lasting solution.
All parts can be recycled.
Countertops
Table top
Height
500H; 550H; 600H; 650H; 720H;
1200×800; 1400×800; 1600×800; 1800×800; 1800×900;
Φ1200
HR 1200×600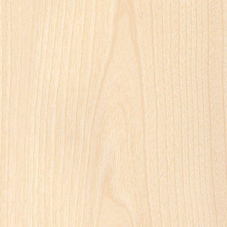 Birch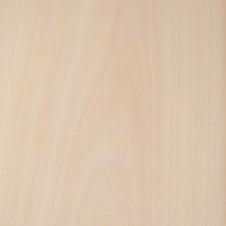 Beech
0164 ANTHRACITE KRONOSPAN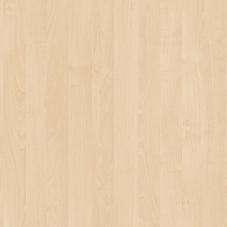 1715 BIRCH KRONOSPAN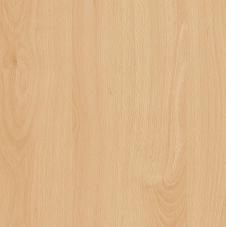 1783 MANGFALL BEECH KRONOSPAN
0112 STONE GREY KRONOSPAN
U961 GRAPHITE BLACK EGGER
0162 GRAPHITE GREY KRONOSPAN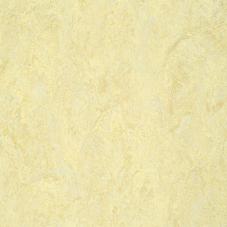 121-040 LIGHT SAHARA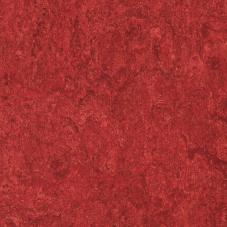 121-018 LOBSTER RED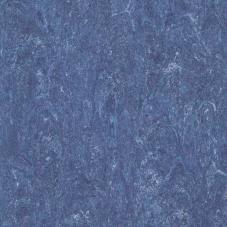 121-148 INK BLUE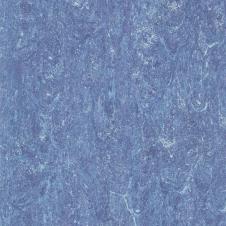 121-049 ROYAL BLUE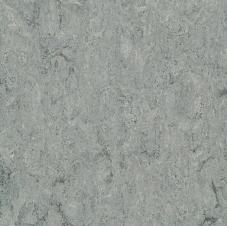 121-053 ICE GREY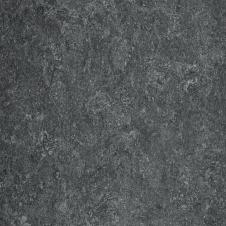 121-059 PLUMB GREY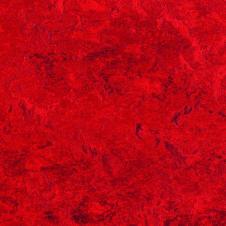 3127 BLEECKERSTREET
3125 GOLDEN SUNSET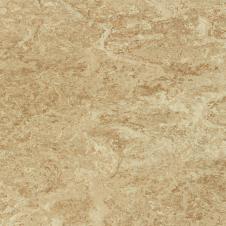 2707 BEIGE BARLEY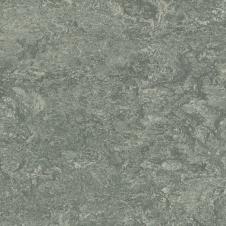 3146 SERENE GREY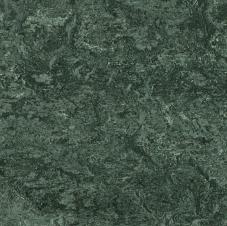 3048 GRAPHITE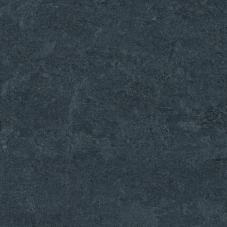 3872 VOLCANIC ASH