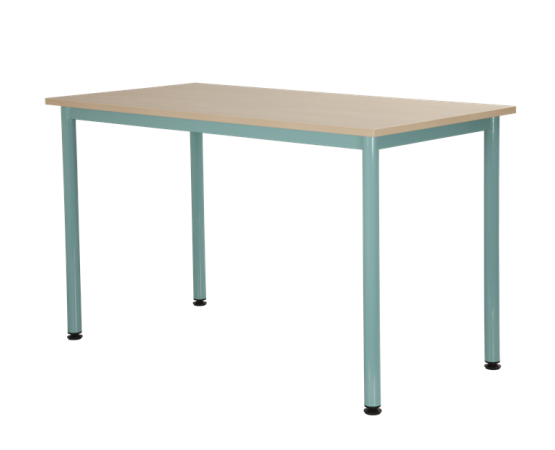 Strong and dependable IQ.ing school tables have been standing the test of time in schools for years. IQ.ing is a complete series of school desks with the focus on acoustics, ergonomics and flexibility, in order to create a functional and friendly working conditions for pupils/students and teachers. This series of school tables is capable of creating a variety of expressions in space with its many shapes, colors and combination possibilities. Tables can be custom made in any height if required by the customer.
The tables are made of the highest quality materials that are required by the educational environment. Powder coated steel frame and table legs is available in our standard and premium RAL colors. The table legs can be fitted with high quality castors which allow the table to be moved around with ease. Tabletops ranges from melamine and durable high-pressure laminate surface tabletops in various colors and decors with matching ABS or solid wood edging to table tops with sound-absorbing surface in linoleum or high-pressure laminate.
Tables can be delivered as knock-down or full welded versions. Regulating plugs for adaptation to uneven surfaces are standard on the IQ.ing tables.
IQ.ING is safe and long-term investment for all our customers.
All parts can be recycled.
Countertops
Table top
Height
700×600; 800×600; 1200×600; 1200×700; 1200×800; 1400×600; 1400×700; 1400×800; 1600×700; 1600×800; 1800×700; 1800×800;
500H;550H; 600H; 650H; 720H; 900H
Φ1200
 HR 1200×600

HR 1400×700

HR 1200×900

HR 1400×900

800x800x800
1600x800x800

1400x700x700

1200x600x600
RAL 2008 BRIGHT RED ORANGE
0164 ANTHRACITE KRONOSPAN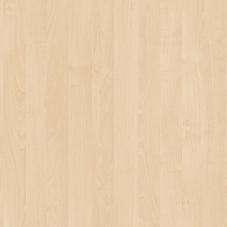 1715 BIRCH KRONOSPAN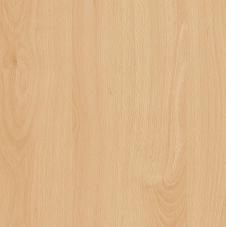 1783 MANGFALL BEECH KRONOSPAN
0112 STONE GREY KRONOSPAN
U961 GRAPHITE BLACK EGGER
0162 GRAPHITE GREY KRONOSPAN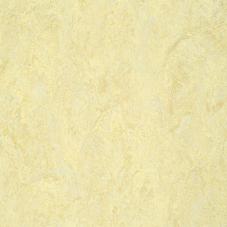 121-040 LIGHT SAHARA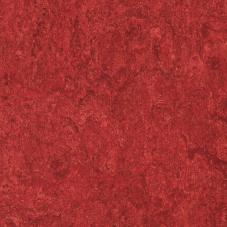 121-018 LOBSTER RED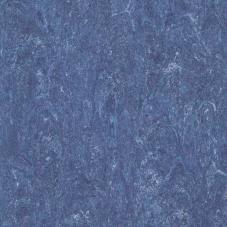 121-148 INK BLUE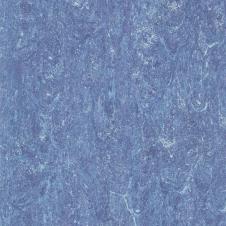 121-049 ROYAL BLUE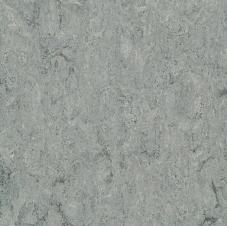 121-053 ICE GREY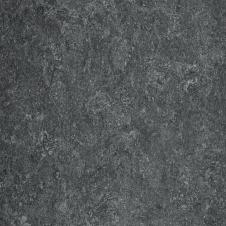 121-059 PLUMB GREY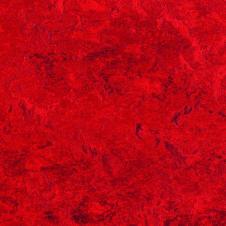 3127 BLEECKERSTREET
3125 GOLDEN SUNSET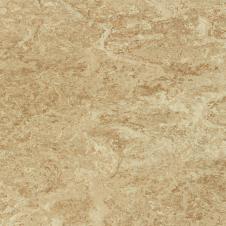 2707 BEIGE BARLEY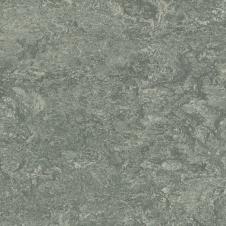 3146 SERENE GREY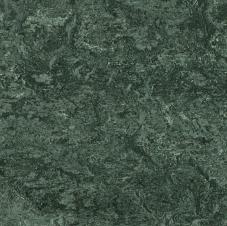 3048 GRAPHITE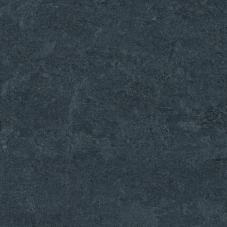 3872 VOLCANIC ASH